Thanks to the internet, you can now become a celebrity by simply making your presence known in the internet. This is exactly how Lele Pons became the celebrity that she is today.
She is just 20 years old and has gathered more than 6 million followers on the internet. This is quite a lot since there are some celebrities who have not even gotten to one million despite being in the entertainment scene for years.
Lele Pons is mostly known for being the first to get to a billion loops and was honored for it. Most people love her because she is very honest and does not hide things from her fans.
Lele Pons Nose Job reveal is probably one of her most honest moments.
A lot of celebrities choose to keep plastic surgery a secret from fans and the media. Some even make the situation worse by lying about it when people start to notice the significant difference in their appearance.
This is however not the case when it comes to Lele Pons, this Venezuelan internet star informed her fans on social media that she had had a nose job procedure to reshape her nose. The amazing thing is, she even included them by telling them about her recovery process.
When asked why she decided to get the nose job, she said that it is something she had always wanted to do and that she was not influenced by anyone to do it.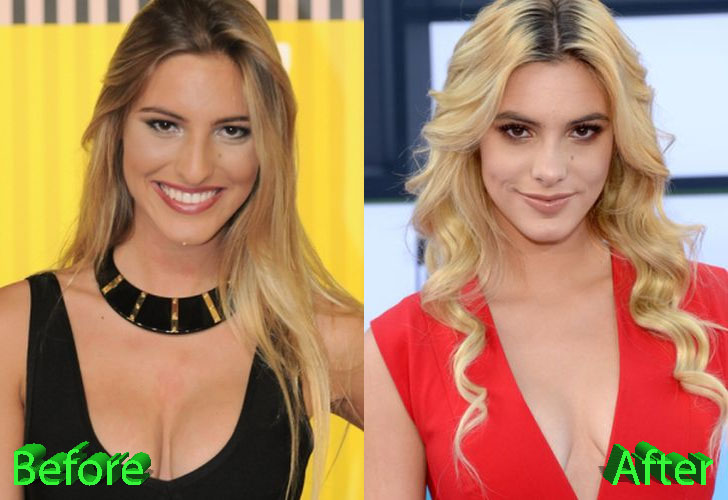 Like every other celebrity plastic surgery story, people had opinions about her plastic surgery outcome. Most people believed she made the right move to have the nose job done and they believe it looks better than before.
What do you think? In her previous photos, one wouldn't notice any problem with her nose apart from the fact that it did not seem to suit her face like her new nose shape does.
In recent pictures, her nose appears to be pointed and sharper and many have commented that she now has a celebrity kind of nose.
Some rumors have been going around that Lele Pons is considering getting some other procedures done in order to improve her appearance.
Some of the plastic surgery procedures that she is rumored to get include breast augmentation, lip fillers, and Botox.
These rumors have been baseless for a while now especially since she has not talked about it.
However, it is hard to dismiss these rumors since we have seen baseless rumors come to be true time and time again especially if they are rumors concerning plastic surgery.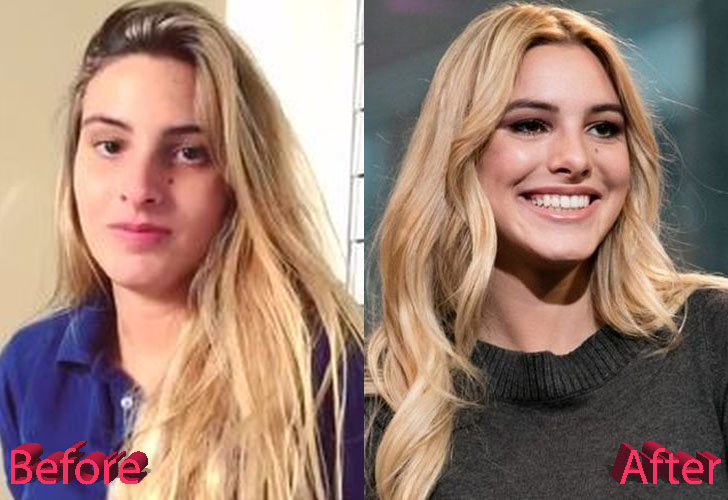 Lele Pons is considered to be among some of the celebrities who have had the best plastic surgery procedures. It is simple and the new nose looks really natural on her face.
It might have been hard to tell whether she went under the knife if she had not chosen to share the news with the world. She should definitely give celebrities who go over the top with plastic surgery some pointers on how to keep it simple.
Do you agree that Lele Pons Nose Job was a complete success?
Lele Pons Nose Job Before and After Photos