For those that might not be very up to date with the South Korean scene, Yoona is a sensation that first broke out into the limelight in 2007 in a movie known as Two Outs in the Ninth Inning.
She is a singer and rapper with the South Korean girl band known as SNSD and she is also an actress and a TV personality.
As you would expect to be in the entertainment industry with such a number of titles, then you are bound to have a massive following and more so a following that is very attentive to every single changing detail on the star's body.
That is precisely why we are here once again with the Yoona plastic surgery.
Well, for starters, South Korea is considered the world's capital of cosmetic surgery and for anyone to be acceptable in the celebrity status in this country, it is better to have a twitch here and there on your body to make the process easier and more flawless so news about South Korean celebrities engaging in cosmetic surgery should not come as a surprise.
While for the case Yoona one might think that with her great looks there is almost nothing that could change, they are wrong. Recently a closer look to the star's face shows that she actually did undergo a rhinoplasty better known as a nose job.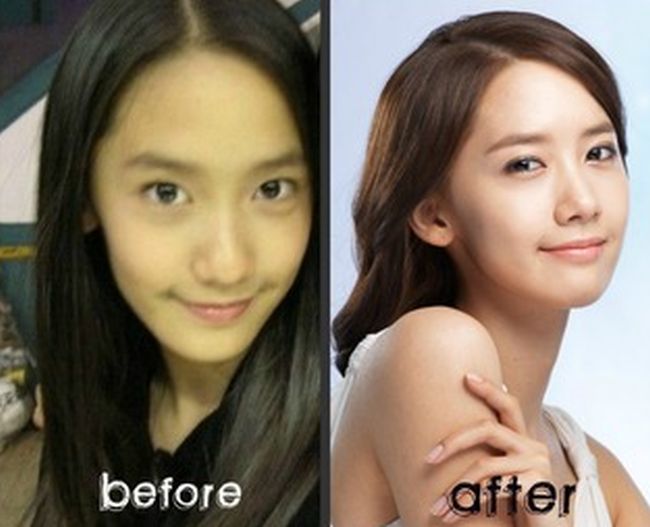 Compared to pictures of the South Korean sensation back in the day, she now wears a narrower, more refined nose which is pinched at the top. This has sparked a lot of rumors especially given that Korean fans never admit to this lightly even if it hit them in the face.
As if that is not enough, the young idol had to get a jawline that could support the new nose and it is evident that the same was carried out. However, the singer/rapper/TV personality is yet to confirm any of the rumors but without a doubt, the photos do confirm a lot.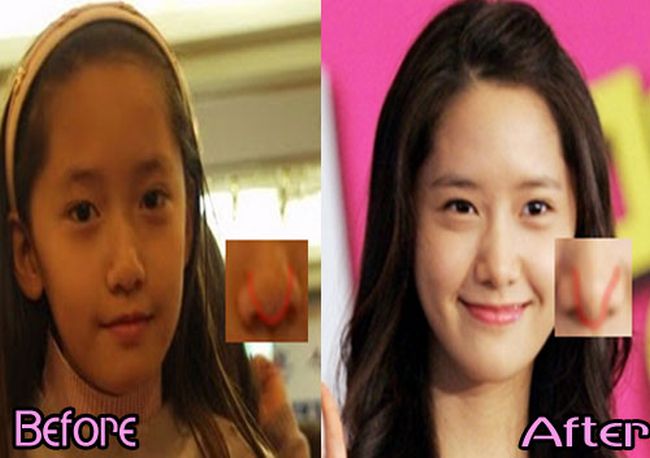 As much as we could spend the whole day cursing and preach about how bad cosmetic surgery can get, we have to admit that in the case of Yoona, it did work out for her in a very big way and her new nose fits her petite face in every aspect.
That said, the rest of Yoona's bandmates have also gone under the knife just to show you how these types of procedures are vital for one to be an idol in South Korea. Tiffany got her nose adjusted and got double lids in the process as well as the other bandmates less for Jessica who is still yet to go under the knife but who knows, she could be waiting for the right time.
While in many cases it is the celebrity that gets to choose when where and what they would like to get adjusted with the cosmetic procedure, in the case of SNSD, it was part of the requirements of the contract that they are currently in and therefore those that might want to throw some stones might want to hold back on this one.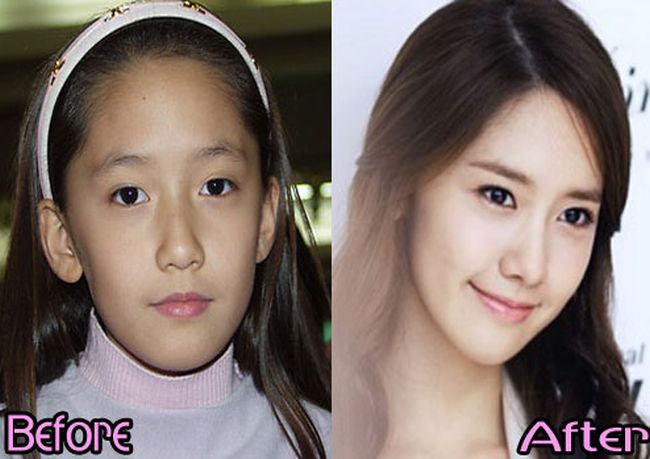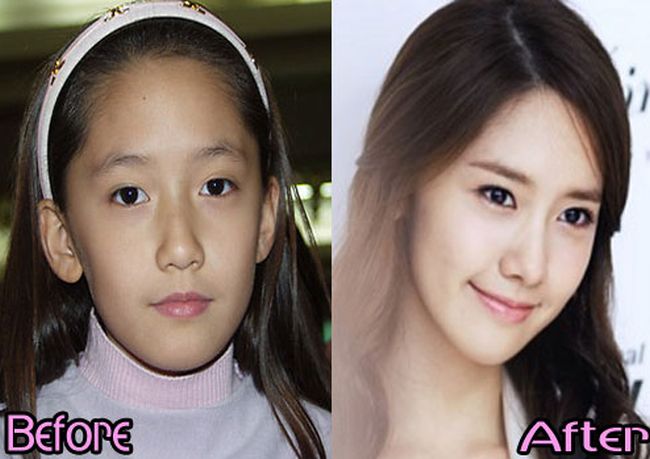 After all, the procedures did turn out very well and more so for the case of the Yoona after plastic surgery.